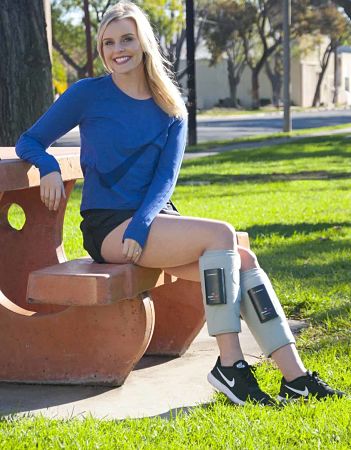 Bridge Orthopedic Solutions
Bridge Orthopedic Solutions is a nationally accredited, licensed and heavily contracted Medicare provider dedicated to delivering superior patient care and cost containment for medical facilities across the nation. Since 2007, the Bridge Orthopedic Solutions team has provided complete DME solutions for individual physicians, surgical centers and hospitals.
Bridge Orthopedic Solutions has developed a turnkey DME solution geared towards surgery centers and surgical hospitals. Our program will allow your facility to provide the best quality of care and DVT prevention while eliminating costs.
Our products allow you to treat orthotic and post operative patients with the highest quality durable medical equipment. Product line includes:
Head-to-toe orthopedic equipment
Deep vein thrombosis (DVT) systems
Autologous Stem Cell Treatment
DME billing and coding solutions
Compliance
Bridge Orthopedic Solutions abides by all federal and state laws regarding billing and collections and strictly adheres to the False Claims Act.