Our DME Program:
As a national DME billing partner, Bridge Orthopedic Solutions works directly with medical facilities to ensure product fulfillment goals are met and credits are properly applied to facilities for rebates, etc. per manufacturer contracts.
Bridge Orthopedic Solutions handles all paperwork and purchase orders needed to order and receive products.
Medical facility representatives do not need to create or manage POs or any paperwork.
All product funds used by Bridge Orthopedic Solutions will be applied toward meeting any purchase agreements with the facility.
Program Benefits
Because Bridge Orthopedic Solutions offers truly hands-on service, medical facilities can save manpower hours and devote more time to direct patient care. Plus, our DME program provides cost containment for facilities by eliminating the need to purchase DME. Bridge Orthopedic Solutions provides all products and paperwork and collects via our own insurance contracts, thus reducing operational costs associated with DME.
Compliance
Bridge Orthopedic Solutions follows all federal and state laws regarding billing and collections and strictly adheres to the False Claims Act.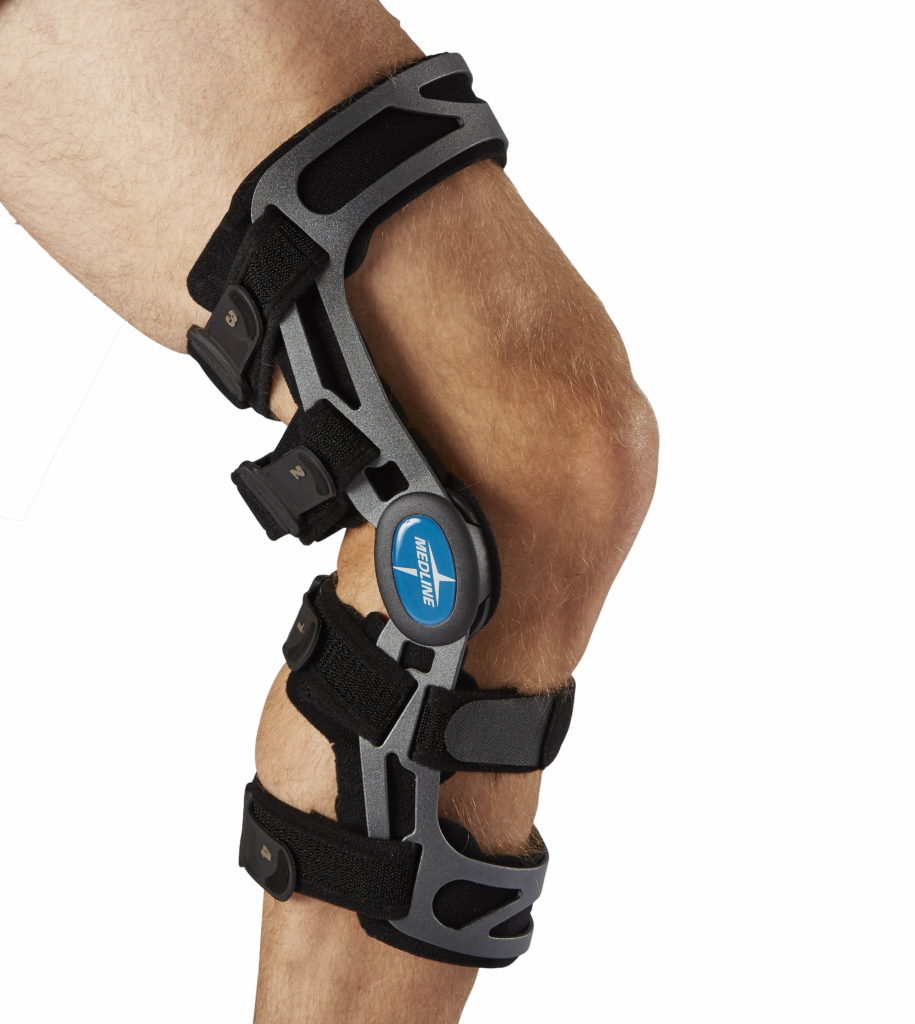 As part of our turnkey service, Bridge Orthopedic Solutions (BOS) makes billing easy. Our robust billing platform is available in all 50 states, and our deeply experienced billing team ensures seamless and accurate transactions that let you focus on patient care.
Our senior billers have 25+ years of experience in the industry. You can count on our team for hassle-free billing.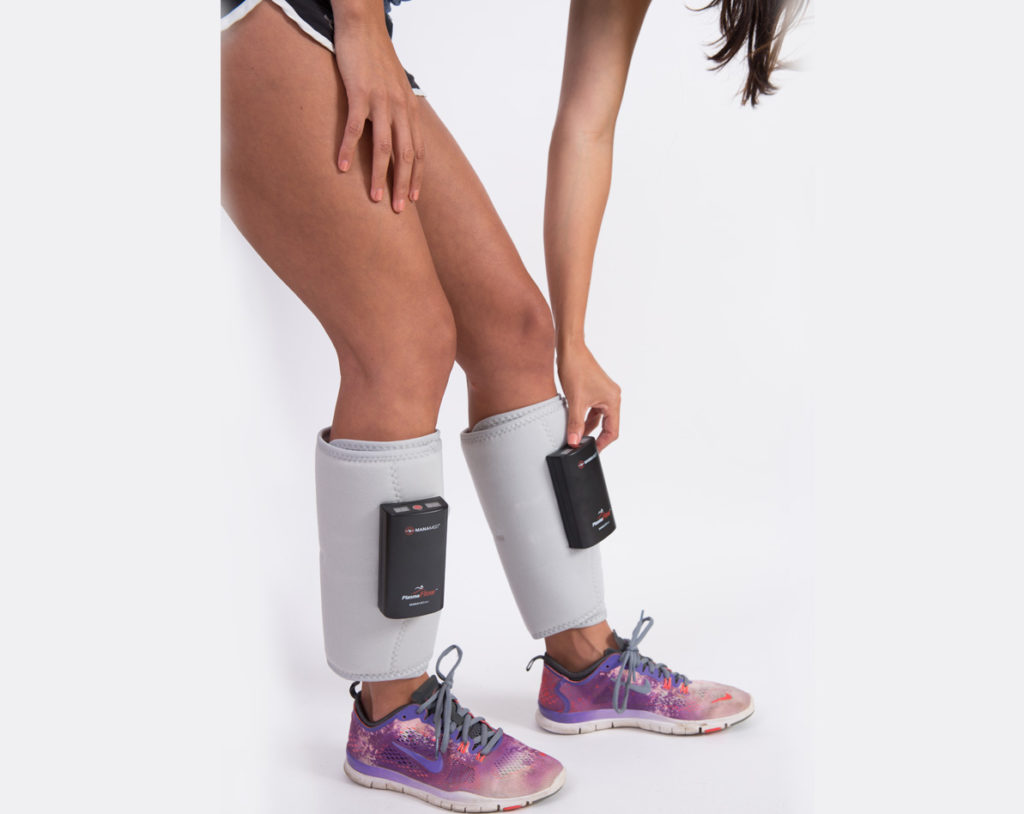 DME Billing Program Details
Bridge Orthopedic Solutions account representatives will closely work with materials management and facility staff in ordering inventory and maintaining inventory levels that the center will need to operate on a daily basis. Ordering, purchasing, stocking, monitoring inventory and the billing will duties of BOS. BOS will gladly take responsibility for providing your patients with the highest quality care that your facility and surgeons require.
BOS will provide your facility with our billing sheets. Typically the billing sheet is placed in the chart during patient check-in, enabling the patient to sign before surgery. The bill sheet will remain in the patient paperwork to the pre-operative area where DVT sleeves are dispensed. When DVT sleeves are dispensed to the patient, a sticker from the product will be placed on the billing sheet and the physician will need to sign the billing sheet. That billing sheet, along with the patient demographic sheet, will be placed into a designated folder or bin for retrieval from our representative in order to initiate the billing process. BOS representatives are responsible for making sure each billing sheet is complete so the patient's insurance can be billed for products used. BOS adheres to strict Medicare guidelines and bills only according to updated DMERC codes when submitting claims to insurance carriers.